AC Transit is Committed to Civil Rights
AC Transit stands by the collective call for justice and equality advocated by the Black Lives Matter (BLM) movement. Please click here for more information on our stance on this important cause.
The AC Transit Office of Civil Rights and Compliance is responsible for Federal and State regulatory compliance in the areas of Contract Compliance, Title VI, Equal Employment Opportunity and State and Federal Drug and Alcohol and Licensing regulations. The team is responsible for meeting all Federal and State program and report submissions, on going monitoring and implementation of programs, external public engagement requirements, internal training needs, required regulatory data analysis, record keeping, ongoing required drug and alcohol testing, licensing verification and maintenance, as required by regulations of the U.S. Department of Transportation, Federal Transit Administration and the State of California.
In addition to meeting the federal and state regulatory requirements, The Office Civil Rights and Compliance Department is responsible for the internal distribution and monitoring of our own Equal Employment Opportunity efforts. We are committed to providing equal opportunities to all, and a diverse workforce that represents the rich cultural environment we live in.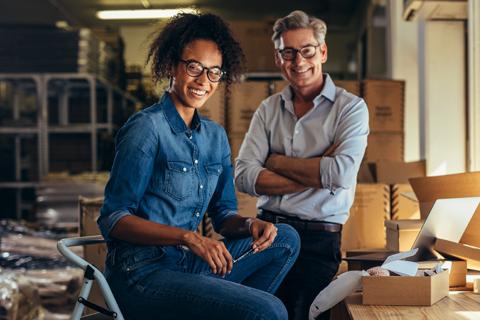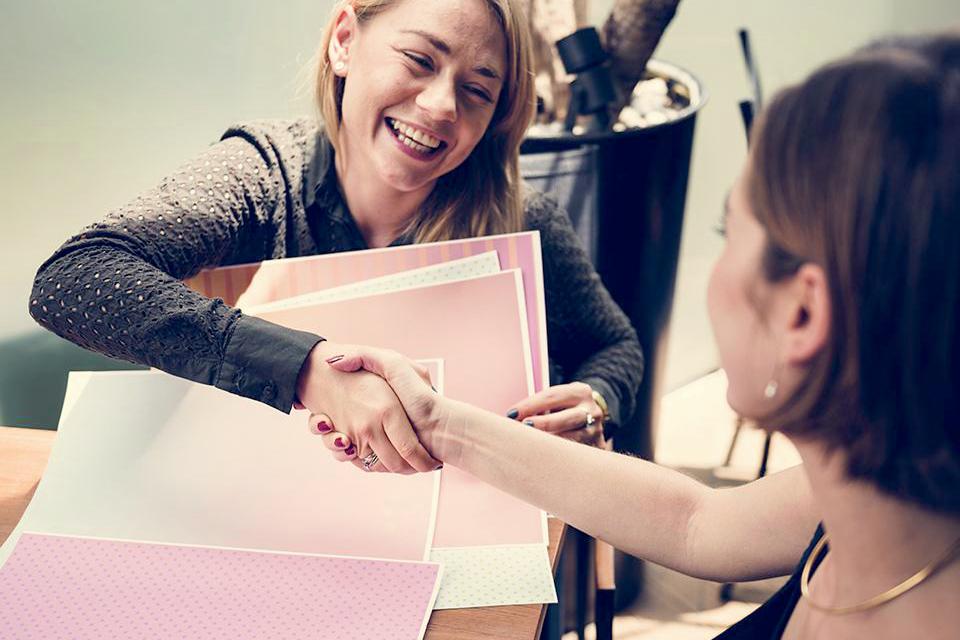 2023 – 2025 FTA Triennial DBE Goal
After consultation with regional stakeholders and the Federal Transit Administration (FTA) personnel, AC Transit has set an overall 24% DBE goal for federal fiscal years (FFY) 2023 – 2025.