The Future of Transit
AC Transit's Zero Emission Bus Fleet
For more than 20 years, AC Transit has been a leader in the adoption and advancement of zero emission technology. With the release of two exciting new reports that outline next steps in the transition to a 100% clean air fleet, AC Transit is moving from vision to reality.
ZETBTA Volume 3
Volume 3 of the Zero Emission Transit Bus Technology Analysis (ZETBTA) represents the latest iteration of our groundbreaking study and collaboration with Stanford University's Precourt Institute for Energy.
Read the report to learn:
How AC Transit is introducing virtual reality training (computer graphics superimposed on our real-world training modules); an immersive zero emission technical training that removes risks to employees.
Insight into converting Low Carbon Fuel Standard credits into reliable revenue.
ZEB Transition Plan
In June 2020, AC Transit released a Zero Emission Bus Rollout Plan in compliance with California's mandate to transition public transit fleets to zero emission by 2040. The report is a living document that integrates ZETBTA fleet performance data, which when combined, helps our transit district navigate the road to 2040.
Read the report to learn:
About our updated Rollout Plan, which deploys a fleet mix; 70% hydrogen fuel cell electric buses and 30% battery electric buses.
Identify funding sources for future zero emission expansion.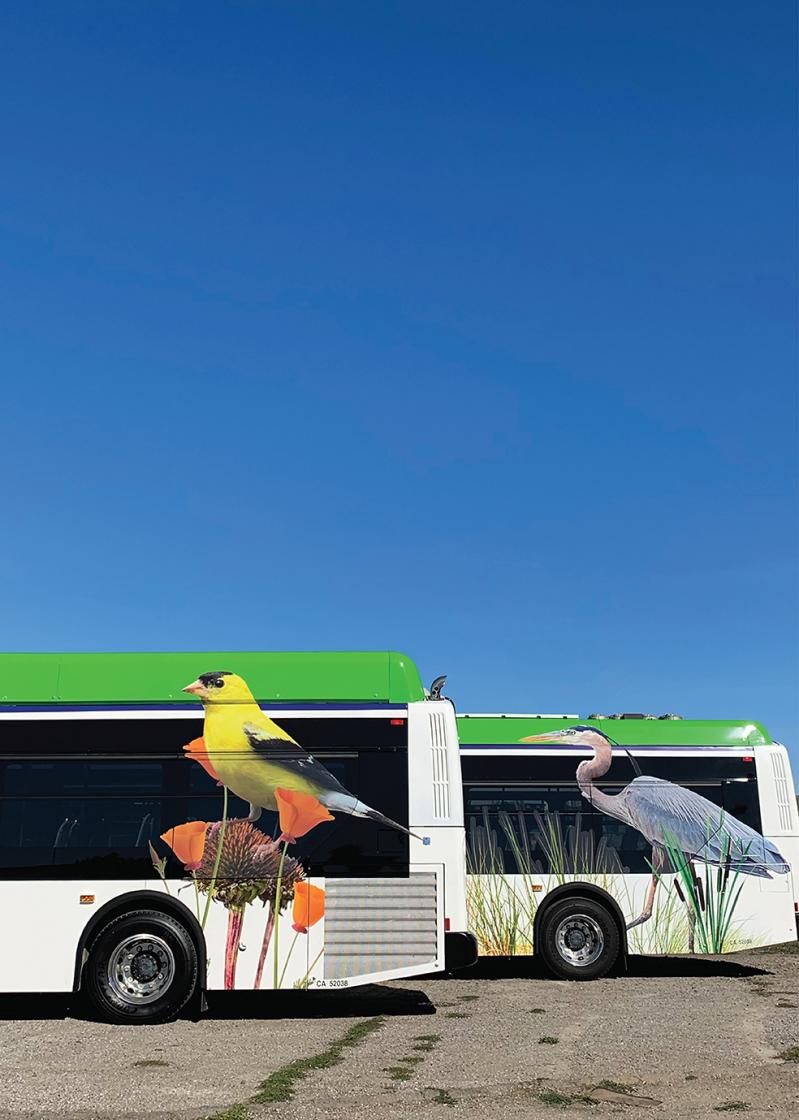 History of Leadership
AC Transit has a proud history of embracing environmental technology in our efforts to better serve our neighborhoods and has long been a recognized leader in this field, both nationally and internationally. Our first hydrogen fueling facility was opened in November of 2002 at our Richmond Division to operate a single 30-foot fuel cell electric bus. In 2006, we launched our first-generation fuel cell electric bus pilot program, operating three vehicles and a station out of our East Oakland Division. In 2010, we added 13 second-generation fuel cell electric buses to the fleet and opened a second hydrogen fueling station at our Emeryville Division. A solid oxide stationary fuel cell was added to our East Oakland Division in 2013. Then, the following year, we opened a new hydrogen fueling station on the site. In 2017, our fuel cell power plants surpassed the Department of Energy and Federal Transit Administration's target numbers of 25,000 hours of operation.
Then in 2019, AC Transit embarked on a true side-by-side comparison—incorporating five battery electric buses and seven charging stations into our expanding fleet of ZEBs. We will be running hydrogen and battery electric vehicles in identical service to collect real-world performance data for comparison—and to determine which technology performs better to meet the needs of our service as we move towards a complete zero-emission fleet by 2040.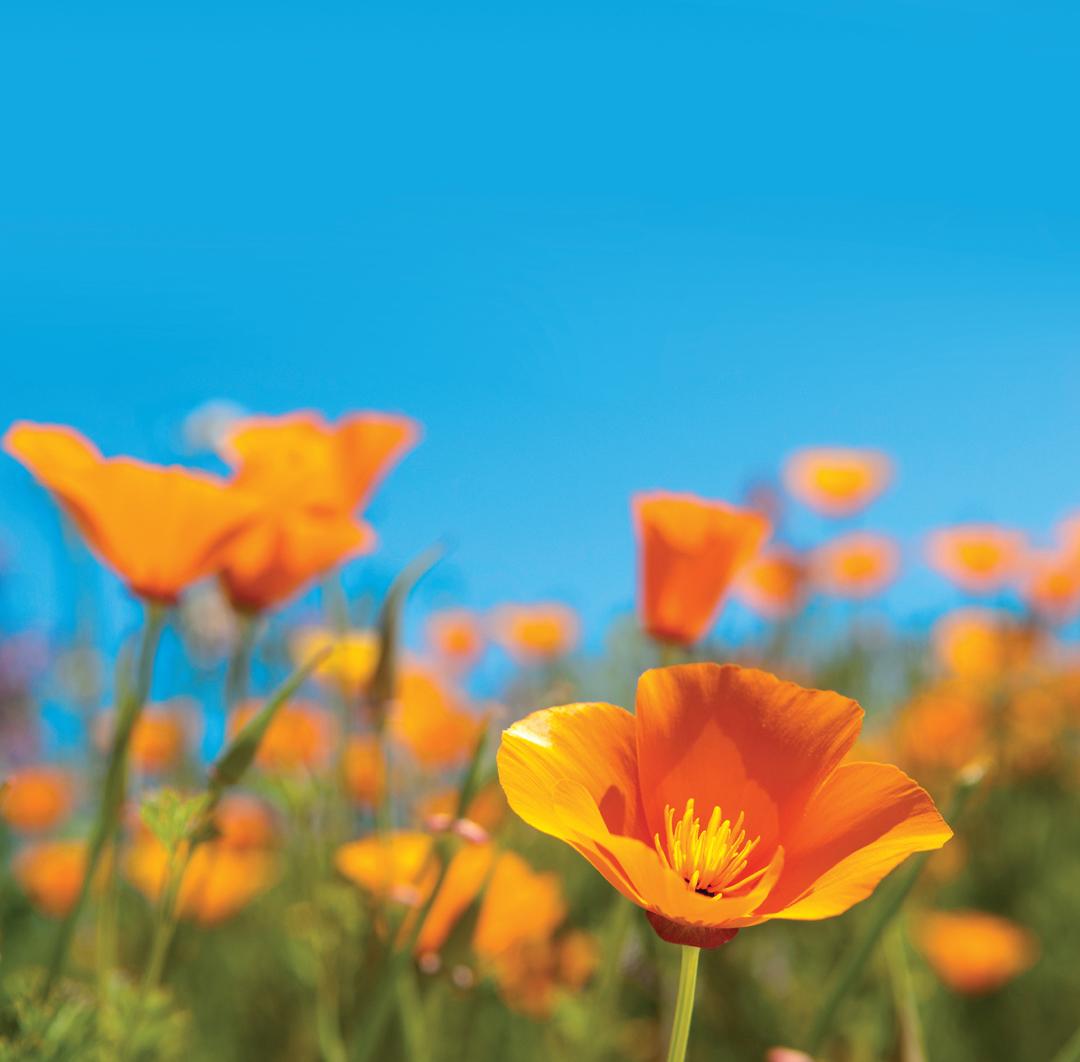 2040 Zero Emission Goal
In 2019, the California Air Resources Board (CARB) passed the Innovative Clean Transit Regulation, requiring all public transit agencies to transition to zero emission technologies by 2040. AC Transit is leading the way to a zero emission future by utilizing both battery electric and hydrogen fuel cell technology as we expand our fleet of zero emission buses. Learn how we are moving to a 100% zero emission fleet by 2040.

Funding
Funding for AC Transit's Zero-Emission Bus program has come from various programs provided by the Federal Transit Administration and Department of Energy on the federal level, the California Air Resources Board, the California State Transportation Agency on the state level, and the Bay Area Air Quality Management District and Metropolitan Transportation Commission on the regional level. We are fortunate to have received significant funding to purchase zero-emission buses as well as design and construct hydrogen fueling stations and battery charging infrastructure to power the buses. The grants have enabled us to establish our Zero Emission Bus program and set us firmly on the path towards our goal of having a fully zero emission fleet by 2040.