July 2021 Employees of the Month
July 2021 Employees of the Month
July 01,2021
It takes a lot of hard work and dedication to keep AC Transit buses on the road and running smoothly. Each month, the District honors the service of those drivers and mechanics who contribute directly to this effort by awarding "Employee of the Month" honors from our Supervision, Maintenance and Transportation divisions. Our candidates are nominated by supervisors at our Central Maintenance Facility and at each of AC Transit's four bus divisions in Emeryville, Richmond, East Oakland and Hayward. Winners from each division and one from the Central Maintenance Facility are selected by the Superintendent of the division. Each winner receives a gift certificate to a local restaurant.

We are pleased to announce the "Employee of the Month" winners for July 2021.
SUPERVISION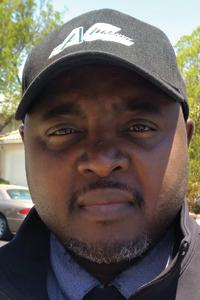 Preston Enis
Transportation Supervisor
Preston Enis is a very diligent and hardworking Supervisor. He has recently risen to the occasion, as a new trainee in the Operations Control Center.
CENTRAL MAINTENANCE FACILITY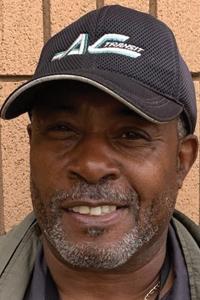 Willie Crittenden
Service Employee
Willie Crittenden is a Service Employee from CMF who always comes to work with a positive attitude and never hesitates to take care of his daily tasks. As a result, we can always depend on him when duty calls. Thank you, Willie!
EMERYVILLE DIVISION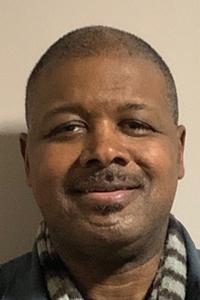 Patrick Harvey
Journey Level Mechanic
Patrick Harvey is an excellent employee who has a great work ethic and leads by example. He uses his experience to ensure our passengers always have a safe and reliable ride on our busses. Patrick is always on time and ready to work. When he is needed to assist with leadership responsibilities, he never hesitates and steps right in. Pat has a good relationship with his peers and generously shares his knowledge when prompted. Pat enjoys his job and is evident by his positive attitude.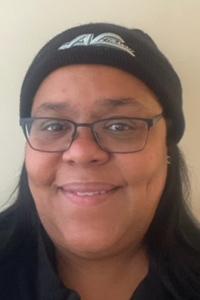 Elaine Simmons
Bus Operator
Elaine Simmons is a professional operator with outstanding customer service skills. Her mild-mannered and calm disposition encourages positive passenger/operator interactions and matches or exceeds the District's emotional intelligence and performance expectations. Division 2 is fortunate to have Operator Simmons as a team player.
RICHMOND DIVISION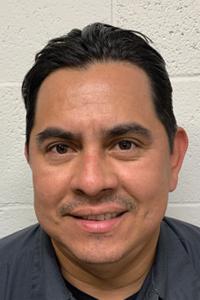 Jose Guillen
Upholsterer
Jose has a strong work ethic and really cares about not only his department, but the entire Division. Jose is the ultimate team member that routinely volunteers to assist anywhere in the Division when needed. Recently, Jose's contributions helped the Division prepare for and pass a compliance regulatory visit. In addition, Jose is always positive and generously offers his knowledge as well as experience to any employee that may need assistance. Jose is a role model employee and is a valued asset of Division 3 maintenance.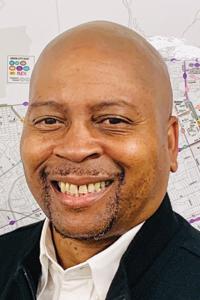 Ezra Curry
Bus Operator
Ezra Curry is one of the greatest best 3 operators. He is very reliable and always eager to assist passengers/co-workers. Mr. Curry is often commended for his customer service skills by passengers and staff. Congratulations on a nomination well earned, Operator Curry!
EAST OAKLAND DIVISION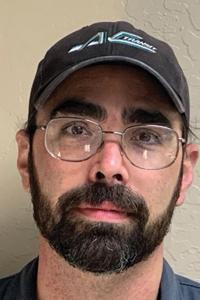 Matthew Grimm
Journey Level Mechanic
Mr. Grimm is dedicated, energetic, and always takes on any job with a smile. His positive attitude towards his job and his co-workers has made him a great addition to the D4 team. This month, he helped us tackle an influx of brake jobs. While not the most desirable of tasks, Mr. Grimm is always up for the challenge of servicing and replacing brake components.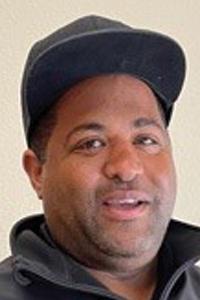 James Bowie
Tempo Platform Agent
James Bowie is a team player with a positive attitude and great work ethic. He communicates in a professional manner, arrives on time, and willingly assists the team when asked to complete tasks. Mr. Bowie maintains an outstanding performance record and continues to adapt to his new position/environment with ease. Congratulations on a nomination well-earned, Agent Bowie!
HAYWARD DIVISION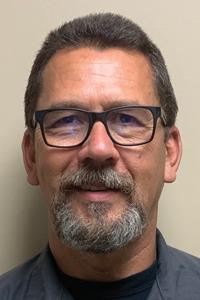 Michael Leite
Facilities Mechanic
Michael always excels in his work performance. At Division 6, he constantly handles plumbing leaks, improvements in the facility shop, changing reels, and assisting with tests for yard striping. Mike always gets the job done safely and professionally. He shows excellent leadership for the facilities maintenance crew and is always up for AC Transit's challenges.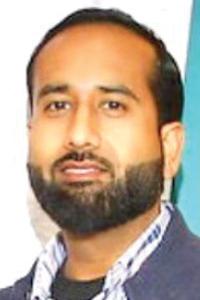 Ravideep Atwal
Bus Operator
Ravideep Atwal is a hardworking operator that always steps up when needed. He frequently assists with Owl coverage to ensure uninterrupted service. Mr. Atwal, thank you for going the extra mile to ensure consistent service!