January 2023 Employees of the Month
January 2023 Employees of the Month
January 17,2023
It takes a lot of hard work and dedication to keep AC Transit buses on the road and running smoothly. Each month, the District honors the service of those drivers and mechanics who contribute directly to this effort by awarding "Employee of the Month" honors from our Supervision, Maintenance and Transportation divisions. Our candidates are nominated by supervisors at our Central Maintenance Facility and at each of AC Transit's four bus divisions in Emeryville, Richmond, East Oakland and Hayward. Winners from each division and one from the Central Maintenance Facility are selected by the Superintendent of the division. Each winner receives a gift certificate to a local restaurant.

We are pleased to announce the "Employee of the Month" winners for January 2023.
SUPERVISION/CENTRAL MAINTENANCE FACILITY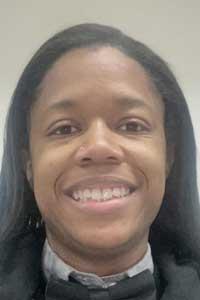 Alexandria Poole
Transportation Supervisor
Supervisor Alexandria Poole is a leader and team player. She successfully manages complex and dynamic incidents in both the Operations Control Center and in the field. Supervisor Poole's success is a direct reflection of her dedication and commitment to the Supervision Department and AC Transit team.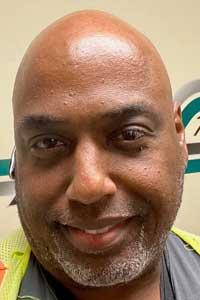 Floyd Broach
Bus Stop Maintenance Worker
Mr. Broach is one of the District's Bus Stop Maintenance Workers. He is the Working Maintenance Supervisor and has currently led the team in maintaining the hundreds of bus stops throughout the District. Mr. Broach always goes the extra mile and reports any issues to maintenance with the oncoming coaches as they arrive at the bus stops he is servicing. Thank you for your dedication and commitment.
EMERYVILLE DIVISION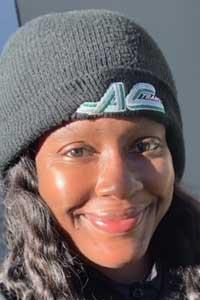 Vanessa Lomax
Bus Operator
Bus Operator Vanessa Lomax is a silent shining star. Her soft and professional demeanor and excellent customer service are an asset to the District.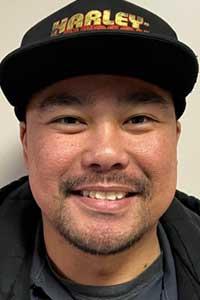 Edison Gomez
Journey Level Mechanic
Edison is a dedicated & motivated employee. Not shy about taking on new challenges, learning, and embracing the Zero Emission technology. Edison comes to the district with prior experience, having worked at another local Bay Area transit agency. He is an asset to the division.
RICHMOND DIVISION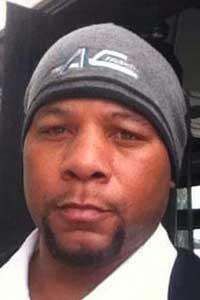 Ronald Baskin
Bus Operator
Ronald Baskin is an exceptional Division 3 employee with an outstanding work ethic. Mr. Baskin's customer service excels far beyond others, and he is a role model for safe work practices. Congratulations on an honor well deserved, Operator Baskin!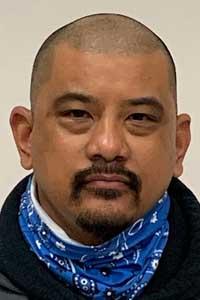 Justin Cruz
Journey Level Mechanic
Justin has proven to be an asset to the D-3 team by caring about his role and the Division. As the Lead on the late shift, he routinely assists the supervisor with everyday operations and assures our fleet is ready for pull-out every morning. Justin recently successfully filled in during the absence of the late-shift supervisor. Justin continuously works on his development, learning new technologies, and developing his skills.
EAST OAKLAND DIVISION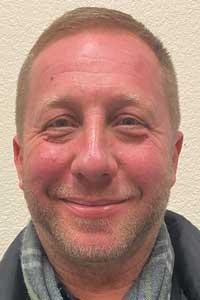 Vladimir Strazhnikov
Bus Operator
Vladimir Strazhnikov arrives promptly at work in uniform and completes all his assignments with a smile. Operator Strazhnikov maintains cordial relationships with co-workers and a positive attitude while doing his job. He doesn't take anything personal about the workday.  Mr. Strazhnikov understands how to resolve issues on the road without issue or incident. Thank you for doing a great job!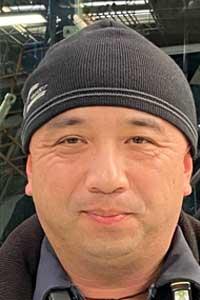 Derrick Lee
Journey Level Mechanic
Derrick Lee is one of our top mechanics and is charged with keeping the VanHool coaches in running condition. Parts are no longer available, so he is rebuilding Fuel Cell components. The Fire Alarm went off last Sunday morning in the Maintenance Building and Derrick evacuated the whole maintenance Team and ensured the safety of everybody. Great job, Derrick
HAYWARD DIVISION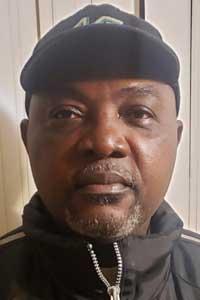 Daniel Adom
Bus Operator
Daniel Adom is an exceptional professional with an outstanding work ethic. His commitment to performing well, completing tasks, and resourcefulness, help preserve service delivery and consistency. Operator Adom also maintains a positive work attitude and co-worker relationships. He is very much appreciated and truly regarded as a District gem by D6 Transportation staff.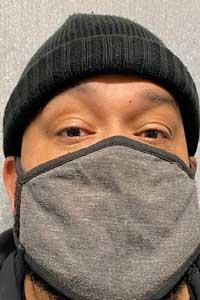 Braden Mathews
Journey Level Mechanic
Branden is our lead mechanic on the late shift. He coordinates and dispatches work, ensuring necessary parts are in stock for the mechanics. He oversees the Owl runs, ensuring the buses are in good order before they pull out. If a defect is found, it is addressed immediately to avoid an out-late or road call. Great Job, Branden!