April 2021 Employees of the Month
April 2021 Employees of the Month
April 02,2021
It takes a lot of hard work and dedication to keep AC Transit buses on the road and running smoothly. Each month, the District honors the service of those drivers and mechanics who contribute directly to this effort by awarding "Employee of the Month" honors from our Supervision, Maintenance and Transportation divisions. Our candidates are nominated by supervisors at our Central Maintenance Facility and at each of AC Transit's four bus divisions in Emeryville, Richmond, East Oakland and Hayward. Winners from each division and one from the Central Maintenance Facility are selected by the Superintendent of the division. Each winner receives a gift certificate to a local restaurant.

We are pleased to announce the "Employee of the Month" winners for April 2021.
SUPERVISION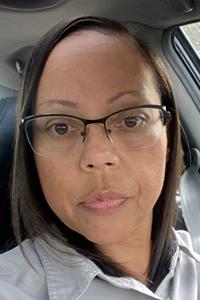 Kelly Williams
Supervisor
Kelly Williams has played an integral role with operations of the vaccine shuttle service into the Coliseum. Her hard work and dedication continues to shine. Supervisor Williams always helps to fill open shifts during the pandemic. Her flexibility to go above and beyond does not go unnoticed.
CENTRAL MAINTENANCE FACILITY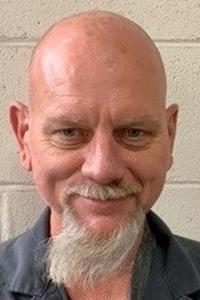 Dean Otte
Journey Level Mechanic
Dean is a Journey Level Mechanic at the CMF Unit Room. Part of his daily tasks is building bus engines for the District's fleet of buses. He recently took on programming the electronic dash modules and has taken the task on with stride. Dean has cleaned and categorized the area used to perform these tasks, making it easier for his coworkers to assist.
EMERYVILLE DIVISION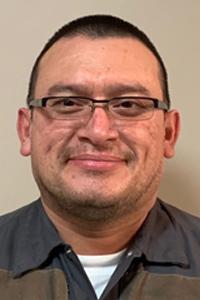 Jairo Galdamez
Mechanic
Jairo is a dedicated employee who gives his all in every assignment. He takes pride in his work and always completes his tasks timely. He helps others without anyone having to ask him and his attitude toward his coworkers is always positive. Jairo is always in his work area and keeps his area clean. Jairo is a great asset to have at Division Two.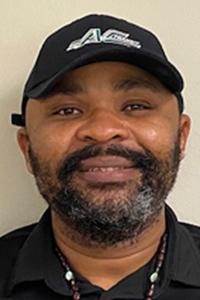 Emeka Okpala
Bus Operator
Operator Emeka Okpala takes great pride in providing safe and excellent service for riders. Mr. Okpala always has a smile on his face and goes above and beyond to cultivate professional/positive relationships with passengers and co-workers.
RICHMOND DIVISION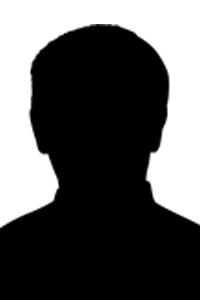 Miguel Lopez-Vega
Journey Level Mechanic
Miguel is the top troubleshooter at Division 3. His electrical skillset is phenomenal! Every time we have a problematic bus, Miguel is the one to diagnose the issue. He is never shy of taking on any task and always willing to work with anyone that can absorb some of his knowledge. Miguel is a great asset to the maintenance department.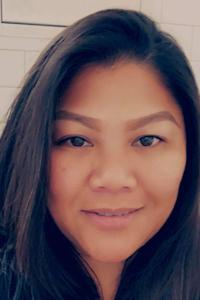 Aireen Ferrater
Bus Operator
Aireen Ferrater is an ideal employee and co-worker with great customer service skills. Operator Ferrater is personable, reliable, and extremely professional at all times.
EAST OAKLAND DIVISION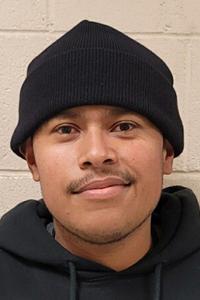 Carlos Gutierrez
Service Employee
Mr. Gutierrez has only been with the district a short time but has already become a valuable member of the D4 Team. He is a hard worker who has a positive, can-do attitude. He has stepped up when we have been short-staffed, going above and beyond to ensure we are ready for the following day's pull-out. We truly appreciate all his contributions and look forward to his future with AC Transit.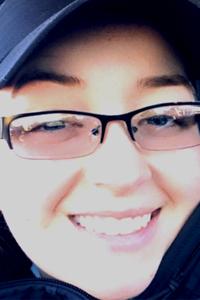 Jessica Green
Bus Operator
Jessica Green is an exceptional D4 employee. Operator Green has a work ethic second to none and incomparable customer service skills. Over the course of the last year, she has been an exemplary role model when it comes to PPE usage and COVID-19 safety practices. Congratulations on an honor well deserved, Operator Green!
HAYWARD DIVISION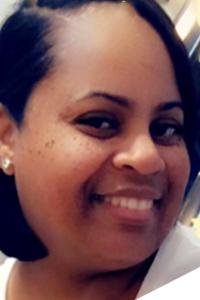 Scherrie Pierson
Bus Operator
Scherrie Pierson is a personable, hardworking and reliable operator. Operator Pierson drives well, completes scheduled assignments, and assists co-workers when and where needed. She provides great customer service to passengers and co-workers. Great job, Operator Pierson!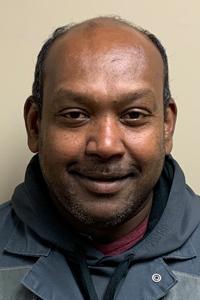 Ravinesh Chandra
Mechanic
Ravi has a strong work ethic. He takes on any job with a smile, from brake jobs to diagnose electrical issues. His significant specialties are road calls and road service, where he's able to improvise and repair the coaches on the road and drive them safely back to the yard. I can't remember the last time I had to call a Tow-truck for Ravi. Ravi is appreciated at D6.